Pre-Settlement funding companies are highly sought for by plaintiffs nationwide.
Plaintiffs have a wide assortment of companies to choose from, but for those unfamiliar with legal funding can make the task of choosing the best lawsuit loan company difficult. And when it comes to finding the best deal quite there are many pitfalls such as hidden fees and excessive rates.
If this is your fist time looking to get funded and need traveling the unknown roads, Fotress will take the time to guide you.
We will show you in plain language:
Legal funding companies serve lawsuit loans to those adversely affected who are involved in a case.
You can turn to us in the time when you've tried everything but still need help. Fortress is the better pre-settlement funding company that can relieve your financial stress when battling on the legal system. We will provide the financial freedom to fight the deep pocketed insurnace companies inadequate settlement offers. This is why Fortress is among the top rtaed and popular lawsuit funding company out there. We provide plaintiffs with those in a personal injury case. Lawsuit funding operates giving a cash advance to plaintiffs part of their expected settlement award while your case is ongoing. This financial transaction is considered non-recourse, and it is by this definition, not a loan. If you lose your case or it fails to settle, you keep the money we gave and are not legally obligated to pay us back.
Desirable practices that make a good lawsuit funding company
The 3 top categories to seek when looking for the best lawsuit funding company:
1. LOW RATES: Seek out lawsuit funding companies with the lowest rates and fees. A lawsuit funding company who's rates are based on the merit of your case, one size fits all means that your good case pays for the other guys poor one. The amount of risk in your case should equate directly to the rates and fees you be assigned. The riskier the case, will mean increased interest rates. Those lawsuit funding companies that charge a flat rate to all types of cases should be avoided, in the end you will end up owing more.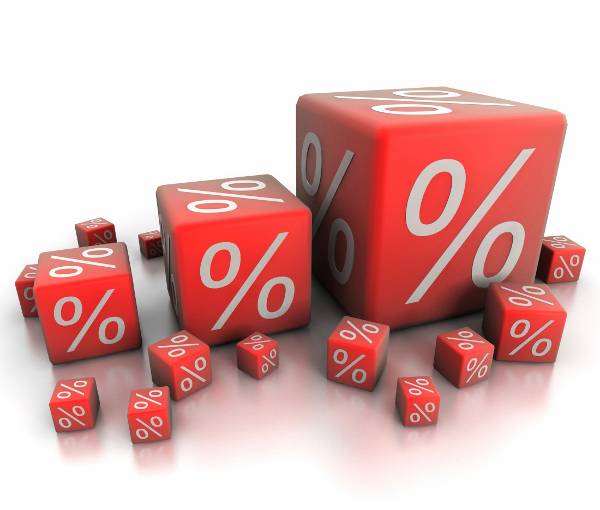 When it's time to select the correct lawsuit funding company, they should provide a clear and easy to understand repayment schedule showing the amount you can expect to repay if your case settles at particular future date. This will allow to know at a specific date what you will owe (if you win your lawsuit/case)  If the lawsuit funding company offer a rate of 3.5% or more,then you are being over charged. Ath eht conclusion of the underwriting process, you will should be presented with an agreement with the exact terms will be. Monthly compounded, Flat, simple with time capped.  And to be allowed to ask questions  before executing the contract.
2. NO FINE PRINT:  Lawsuit funding is a straight forward process, unfortunately the legal terms and financial language can make it difficult to comprehend. Take the time to review the entire agreement with your lawyer before putting your signature on the dotted line. Superior lawsuit funding companies have contracts that are fair and easy to understand. Fortress lawsuit funding agents are trained to ensure that you know what you are agreeing to.
3. QUICK & SIMPLE PROCESS: Being injured and possibly out of work without income can place most if not all in serious financial jeopardy.  This can be a very stressful experience and those in this position looking for lawsuit funding do not need to jump through hoops.
Experienced professional  companies can provide your funds same day after reviewing your case. And unlike a traditional bank loan, that take employment history and credit checks, being approved for lawsuit funding is soley based on the facts of your case.  Think of your case as the lawsuit funding collateral. This streamlined funding process is more efficient than other types of loans like car title or payday.
Why lawsuit loans funding institutions are popular with those involved in a personal injury case
If you been the victim of a personal injury accident at no fault of your own you expect swift action and justice from those who caused you being harmed. You have faith in your lawyer that they will get the maximum award for you.
The sad truth is that those unfortunately and adversely affected, and your needs are immediate regardless the strength of your case, the legal system works very slowly before your positive outcome is realized.
These series of unfortunate events could lead to bills piling up or in worse cases cars repossessed, and even eviction. Even if you have the best attroney and slam dunk case, you could find yourself waiting months or years for a settlement. When under immediate and severe financial stress, you need the money today—not tomorrow or next year.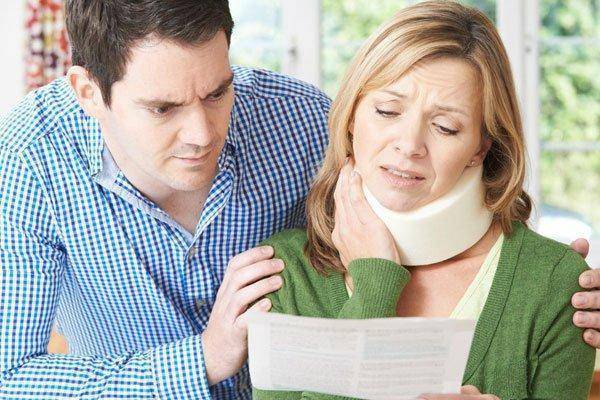 If you find yourself in this exact unlucky circumstance, you can turn towards Fortress to help you with the lawsuit cash you need today. Fortress Legal Funding (FLF). FLF is a lawsuit funding company in the heart of the financial district in New York City, and provides funding for lawsuits to struggling plaintiffs nationwide. The lawsuit loans FLF offer to those adversely affected plaintiffs so you don't have to wait for their cases to settle to get the cash they need. Regardless the case type  you have, if you've hired an attorney and were injured you automatically qualify for funding.
The Professional Lawsuit Settlement Funding company: Fortress Legal Funding
Fortress Legal Funding is a direct funder for legal actions and lawsuit and is located on Wall Street in NYC. Besides providing lawsuit loans in New York, Fortress supplies lawsuit funding and car accident loans to injured plaintiffs nationwide and with all types of personal injury claims. After spending 30 seconds filling out our application at the right-hand side of the page, we could have cash transferred to your account within 24 hours or less.
No credit checks, zero up-front fees and completely risk free. When it comes to applying for fair and risk-free lawsuit funding, Nova Legal Funding is your best option. Call today for immediate qualification—speak to a live funding specialist at our national toll-free number at (800) 430-7515.
For more useful information, visit our additional guides below: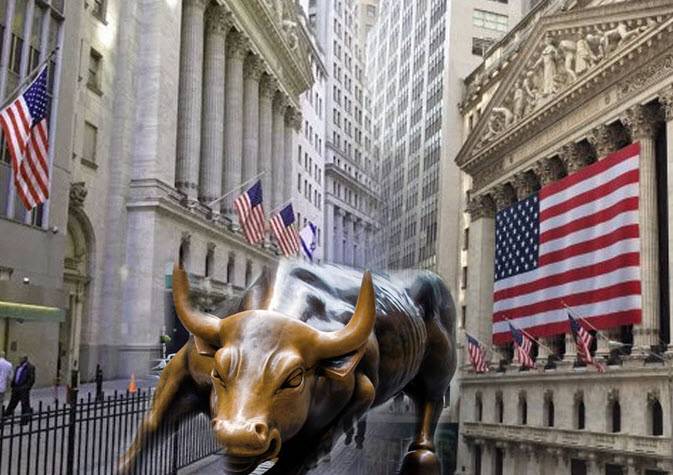 Learn more about the process:
WANT TO GET STARTED? WE WANT TO HELP